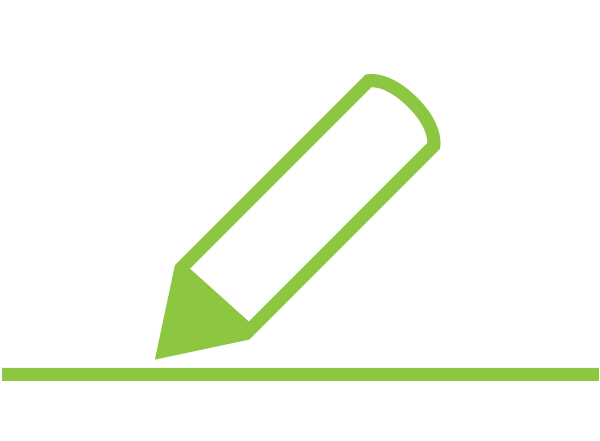 We will quantify materials for complete divisions 7, 9 and 11.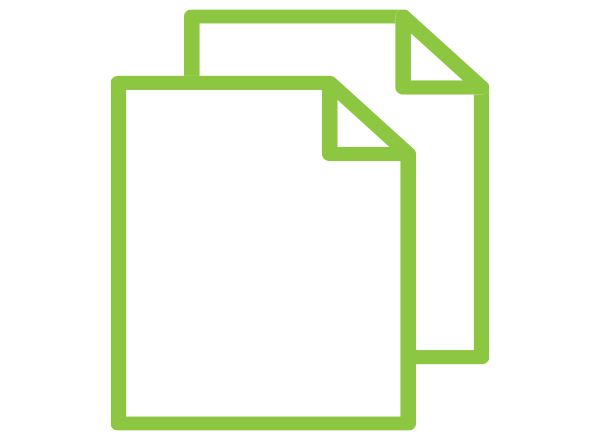 SUBMITTALS AND VE SERVICES
We manage material submittal and the approval process. We will also provide VE negotiations with the architects and design team as directed by you.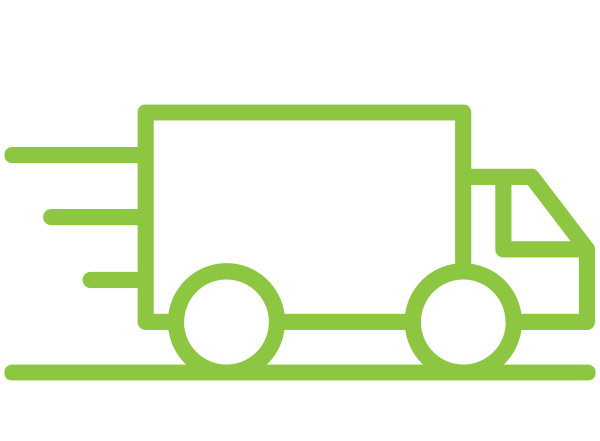 Material delivery to your
site on your schedule. Materials will be consolidated for easy material management and installation.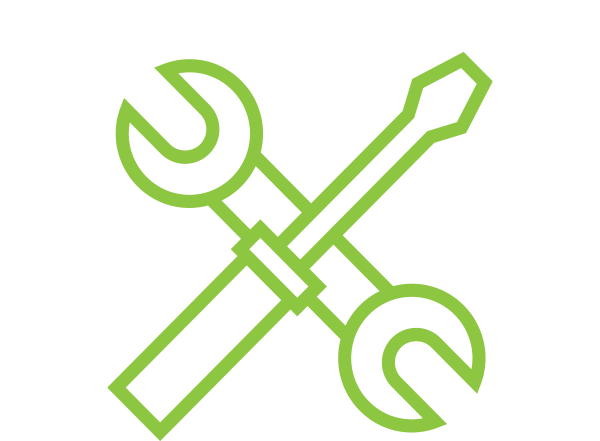 COMPLETE INSTALLATION SERVICES
We provide the material and installation services for large scale end users and contractors.
Proudly Serving the Southeast
Let our team at Merit Global Finished Products provide you with quality materials and unparalleled customer service throughout the southeast.
Planning and Logistical Coordination for the completion of your project.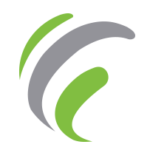 Our expertise allows us to serve every type of project. From Multi-Family, Single Family Rental, to Medical and Government projects. We can coordinate with the designers and end users to ensure your project is completed with the appropriate finished product materials delivered to your site in the correct quantity on time and on budget.